About Us
Founded in 2018, Florida Electronic Fingerprinting Services is a Veteran-owned family business. We are dedicated to providing professional FBI Personal Review, Electronic/level 2 fingerprinting and employee background screening services to Hillsborough County, Florida, and the neighboring communities.
Our Mission
With the right network of service providers, equipment, accreditation, credibility through licenses, we are your one-stop solution for fingerprinting and background screening services. We are the solutions.
Our Vision
Our community trusts us with our dedication to offering professional and quality fingerprinting and background screening services at affordable prices. And, we work hard so our community maintains its trust in us.
Services We Offer
– FBI: Personal Reports
– FDLE: Electronic Fingerprinting, Livescan, Level 2 fingerprinting
– Expungement or Seal
– Exemptions for Disqualification
– FBI – FD 258 Fingerprint Card
– FDLE – FD 258 Fingerprint Card for Out – of – State Fingerprinting
– eNotary – Florida Only
– Concierge Mobile Services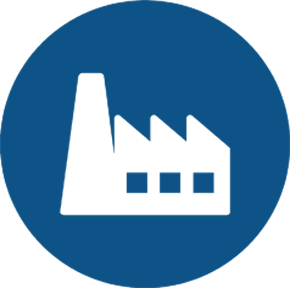 Industries We Cover
– Transportation
– Healthcare Industry
– Education Sector
– Retail
– Financial Services
– Non-Profit
– Small Businesses
Highlights of Florida Electronic Fingerprinting Services
Approved FDLE; Level 2 Background Screening Vendor
Competitive Fee for FDLE
VECHS Programs
Child Care Licensing
APD Florida Agency for People with Disability
We offer same day FBI – Identity History Reports and FBI (FD-258) cards.
We invest in up – to – date biometric equipment to meet the growing demands for fingerprinting and background screening.
Our fingerprinting technicians are available to assist with your identity history reports or criminal history reports.