Tampa Florida Level 2 - Electronic and FBI Fingerprint Provider
Florida Essential Services Provider
Florida Employment/ Licensing or FBI Identity HIstory Summary Check
We process Out-of-State FBI Standard FD 258 fingerprint cards for licensing and employment in the state of Florida. FD 258 Hard cards are converted into digital fingerprints for level 2 electronic fingerprinting submission to The Florida Department of Law Enforcement (FDLE) for background screening purposes.
We are an FDLE Approved Livescan Vendor who submits electronic fingerprinting.
We scan fingerprint cards to create digital fingerprints for electronic submission to FDLE for background screening to these Florida Departments.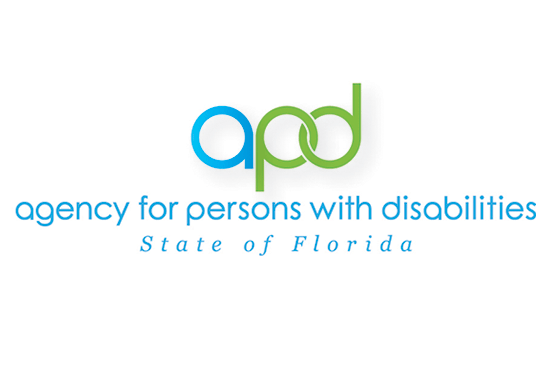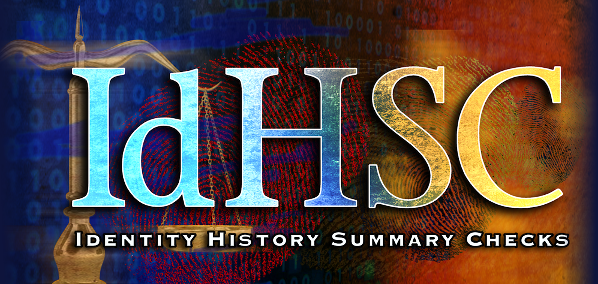 Please follow these steps for easy submission :
Please use a non-binding envelope to mail all documation.
Complete Application Form - Do not fold the fingerprint card(s).
Capture Fingerprint on two (2) FD - 258 Card - Police, Sheriff, or local fingerprinting provider.
Mail Fingerprint Card and Application Form - Address below.
Secure Quickbooks invoicing for fingerprinting services with Visa, Mastercard, or Discovery.
Receive Confirmation Receipt with TCN Number which is the identifier Transaction Control Number (TCN) which is generated at the time the applicant information and fingerprints are processed and electronic fingerprint record is created by us.
Mailing Instructions
Complete Application Form - Level 2 / Electronic Fingerprinting.

Please download and complete form include in package.

Capture Fingerprints using (2) FD - 258 Fingerprint Cards - For Rejection Purposes.

Local law enforcement - police, sheriff, local or state agency can capture fingerprints for a small fee or sometimes for free, depending on the locality.
You are required to prove identity: bring two forms of identification for verification, at least one of which must be a government issued photo ID. Drivers License, Military ID, or State Issued ID.

Mail Fingerprinting Card and Application via USPS, UPS, FedEX, or DHL

(2 Day Mail with receipt is best).

Florida Electronic Fingerprinting Services
14512 N Nebraska Ave
Tampa, FL 33613
1idu@1idu.com
Call or Text
813.977.9900 or 813.453.2001
Out Of State
Fingerprinting Services
FBI-FD 258 Hard Card Scanning
Instructions
Call Local Sheriff, Police Department or Fingerprint provider for Fingerprinting
Please Mail the Fingerprint Card and request form to the address below.
Include 2 Cards
Florida Electronic Fingerprinting Services
14512 N Nebraska
Tampa, FL 33613